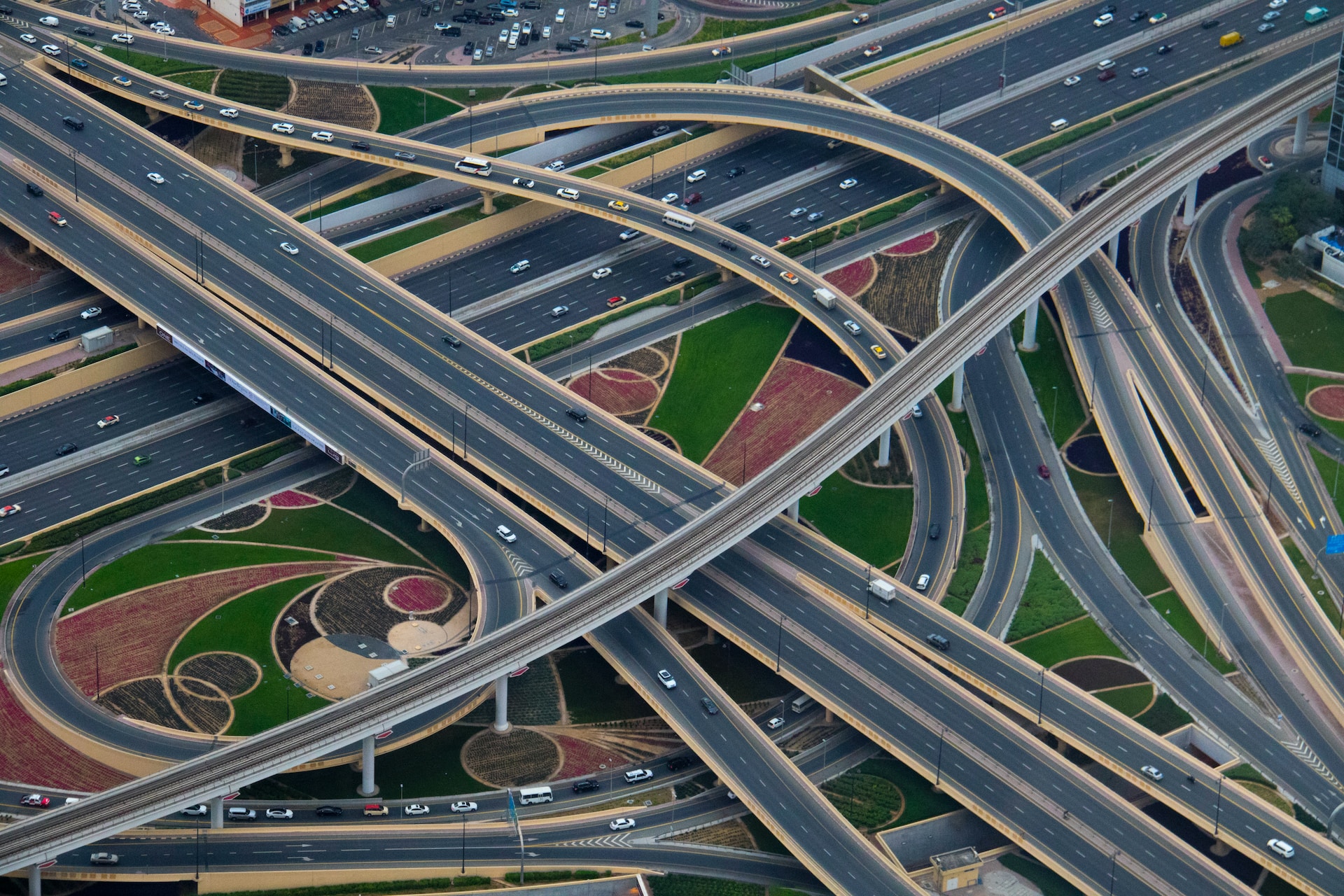 Photo by Nick Fewings on Unsplash
This is one of those writing-it-down-so-I-know-where-it-is blog posts.
git filter-repo is an incredibly useful utility for doing various things to git repositories. It's been particularly handy for me when merging repos together - or splitting them apart.
Here's how to handle those two cases.
Read More