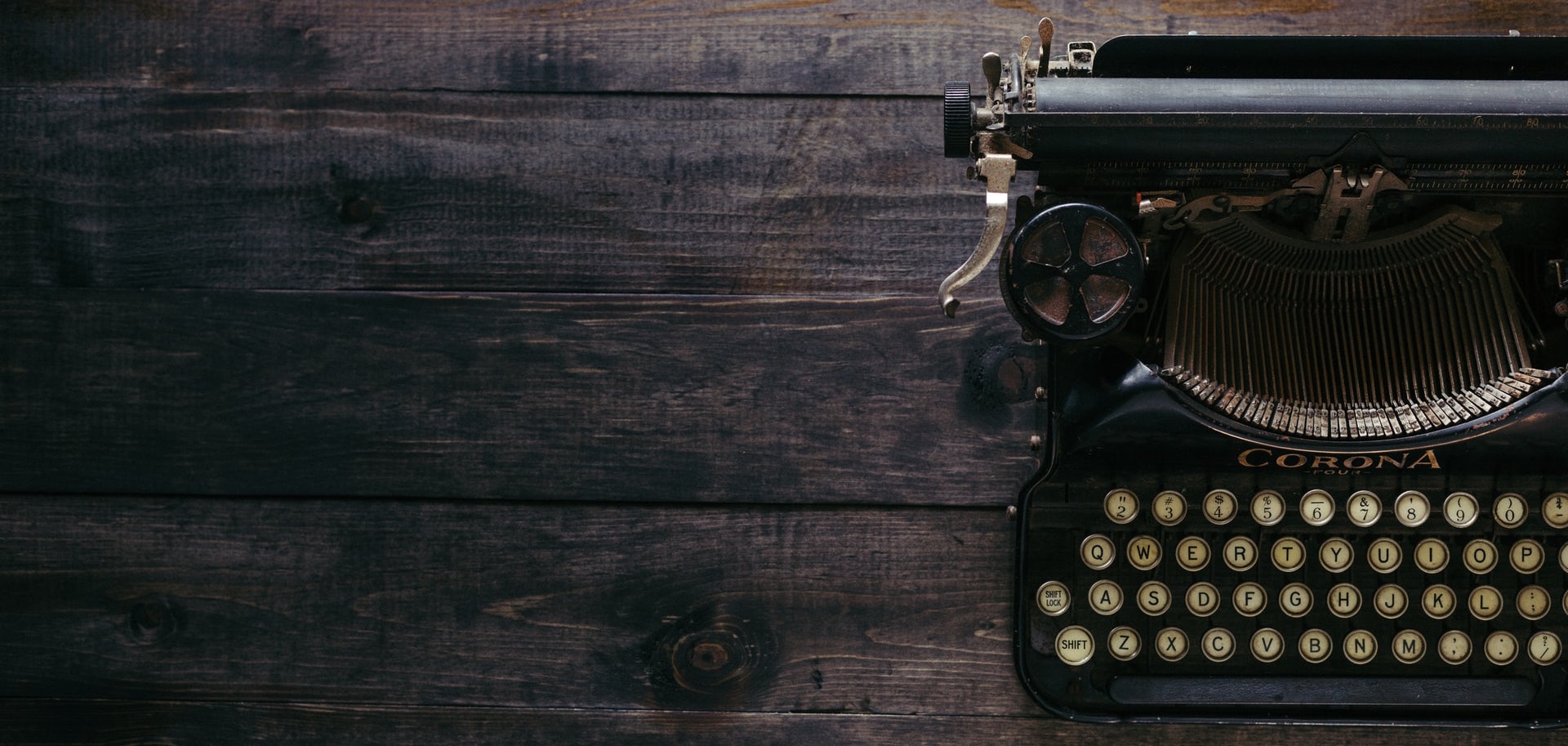 Image by Patrick Fore
It's weird, starting out all over again after not really blogging for much of the last decade. We got so consumed by social media, by striving for pith at the expense of something well-reasoned, that blogging sort of died on its arse.
Except that it didn't, of course. Everyone just thought that.
Read More