The Ready-to-Code Checklist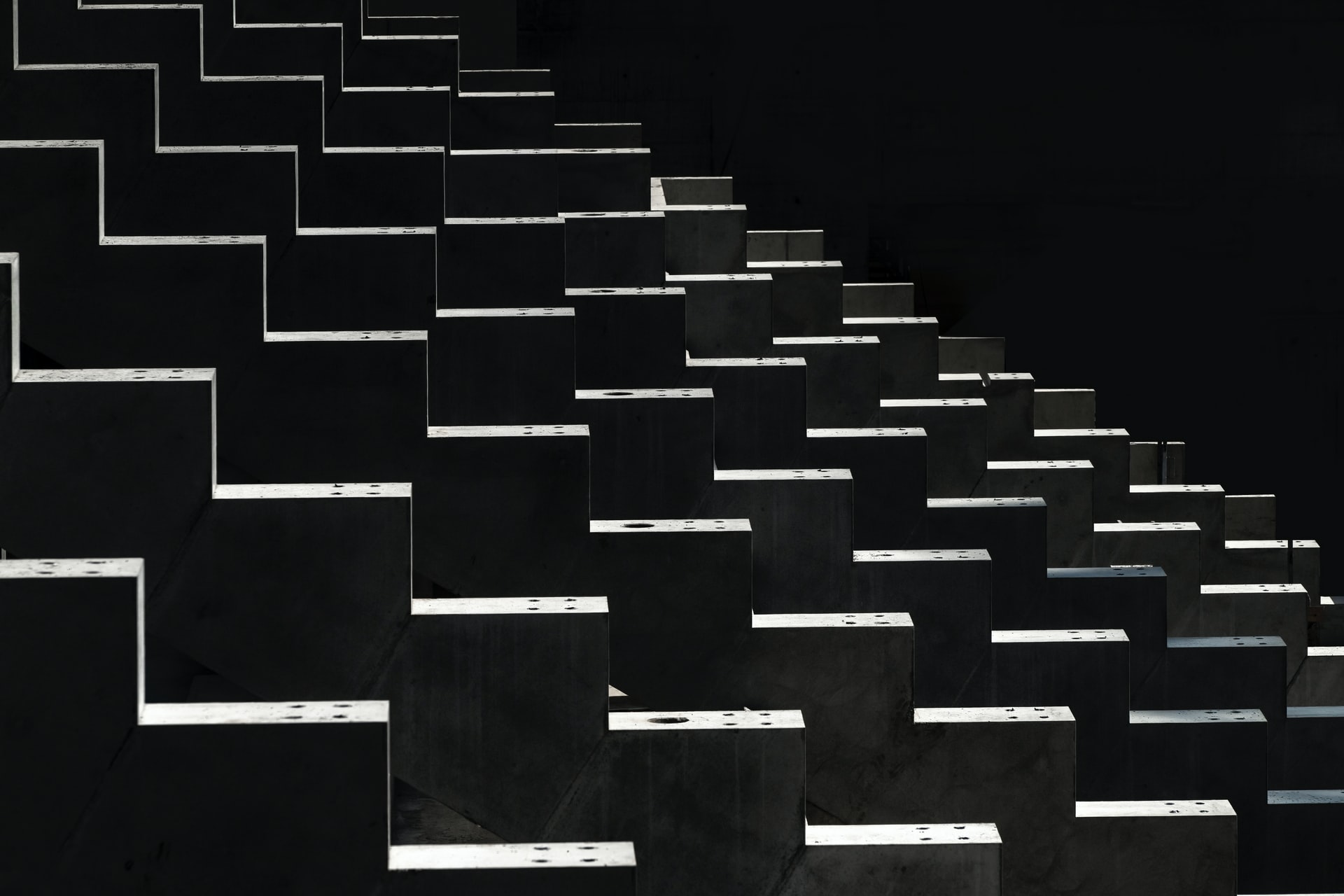 Photo by Ricardo Gomez Angel on Unsplash
This is a repost of a very old Tumblr post (remember Tumblr…?) for the sake of mine and others' reference.
Original Post
I'm currently working on a Thing for a Client, and I'm reminded of the rules that we used to have for doing Launchpad development. One of them was the Ready-to-Code checklist. Googling "Ready to Code" brought this up as the third result, and since it's still relevant to me, I thought I'd repost it for general consumption.
s/Launchpad/$YOUR_PROJECT/ as appropriate.
The Ready-to-Code Checklist
If you can answer every question on this list clearly and convincingly, then you are ready to code. If an answer is "no", provide a compelling reason as to why.
What is it?
Why you are doing this now?
Who is this for?
What value this will bring to our users?
Do you have a list of representative users / stakeholders?
Have you talked to them?
What are the constraints on possible solutions?
Have you talked to another Launchpad hacker about this?
Do you have a list of the UI workflows for the feature?
Do you have mock-ups for these workflows?
How will you know when you're done?
How will you know how well you did it?
How will you resource ongoing maintenance of that which you are about to do?